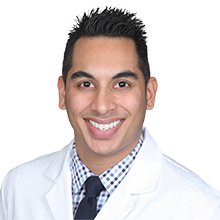 Harkeet S. Sappal, DDS
Endodontic Specialist
Midtown Endodontics is a speciality practice that focus on root canal treatment of all phases. Our primary objective is to always try to maintain the natural dentition by using various endodontic techniques. We offer advanced dentistry in a relaxed, caring atmosphere. Our philosophy is to treat our patients like our own family. That's why we treat you with gentle, friendly care and offer you prompt appointments that respect your time. Whatever we can do to make your visit more comfortable and to give you a healthier, more attractive smile, we'll strive to make it happen. We are committed to providing quality and ethical endodontic care. We also focus on implementation of state of the art techniques and technology.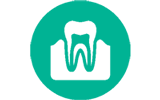 Root Canal Therapy
Necessary when the pulp becomes inflamed or infected. The inflammation or infection can have a variety of causes: deep decay due to bacteria, multiple dental procedures on the tooth, or a crack in the tooth.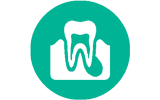 Endodontic Retreatment
The endodontist will reopen your tooth to gain access to the root canal filling material. In many cases, complex restorative materials—crown, post and core material—must be disassembled and removed to permit access to the root canals.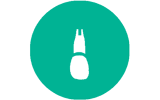 Endodontic Surgery
The most common surgical procedure performed to save a tooth is termed and apicoectomy. This is done when infection and inflammation persist in the bony area around the end of your root following a root canal.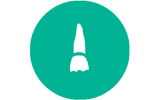 Dental Trauma
People of all ages can traumatically injure a tooth but most traumatic dental injuries occur in children. Injuries may result from bad falls, participating in sports, bike or car accidents, etc.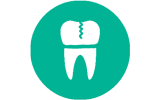 Cracked Teeth
People are living longer and more stressful lives, habits such as clenching, grinding, and chewing on ice or other hard objects lead to more cracks in teeth.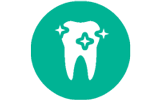 Internal Bleaching
A technique used to whiten the appearance of teeth and is different than over-the-counter solutions used to whiten teeth.
The experience you can count on.